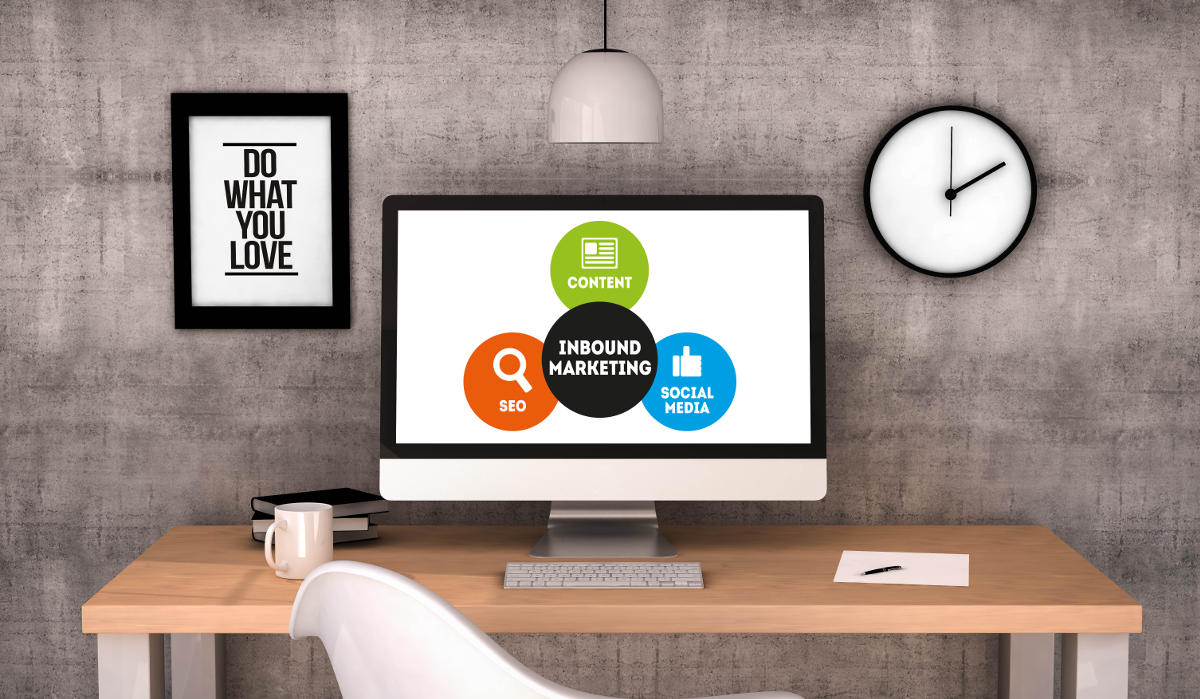 I'm pleased to announce that Red Reef Digital is beginning to work with HubSpot to offer Inbound Marketing services in South Florida. Few local agencies provide this service, and if you are a Palm Beach County business owner or marketing leader entering this Inbound world for the first time, it's invaluable to have a partner that can work closely with you on-site.
For years, I've developed online marketing strategies and campaigns by hand: creating, sharing, and analyzing content across multiple platforms and social networks. That worked when the web was young and content was shared and consumed in a few channels.
Today, there are myriad options for creating, sharing, and consuming content, and it's challenging to get a complete picture of how your online marketing efforts are paying off. HubSpot addresses this with an integrated content platform designed around identifying, attracting, nurturing, and converting buyers across multiple channels online. Most importantly, it's designed to cultivate clients without relying on PPC for impressions.
Here are three reasons why we chose to partner with HubSpot over all others:
It's not just a platform, it's a holistic approach. You engage with your best clients from their first touch with your company or brand, all the way to the moment when they refer you to someone else.
It simplifies an increasingly fragmented web. There are more websites, social networks, and devices out there than ever before. Hubspot provides a complete picture of all of your marketing activities.
HubSpot is just as committed to your success as we are. We were looking for a partner that "gets it." From the moment you start working with us, HubSpot and Red Reef Digital will guide you through a robust onboarding program. From self-paced tutorials and instructional videos, to live training and face to face working meetings, we will ensure that your inbound marketing program is firmly aligned with your brand, business goals, and resources.
We're very excited about this partnership and will have more information for you soon. If you'd like to get an inbound marketing program going with us, request your free 30-minute strategy session today!