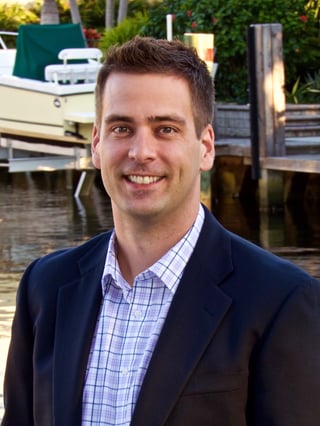 We're pleased to announce that Red Reef Digital founder Sean Tibor has completed all the necessary steps to earn his Hubspot Certification. This demonstrates Sean's knowledge and application of the principles of inbound marketing using Hubspot's automated marketing platform and is valid through July 2017.
From Sean: "This is an important step in Red Reef Digital's progress towards becoming a Hubspot Agency Partner. During the certification process, I found that my past digital marketing experience at Kaplan University and Procter & Gamble was directly applicable to the Hubspot platform and brought many of the same large scale benefits like lead tracking, marketing workflows, email automation, and landing page optimization to small and medium sized businesses."
We're excited to bring Hubspot's marketing automation capabilities to businesses in Boca Raton and South Florida. Red Reef Digital will pursue full Hubspot Agency Partner Certification next to demonstrate our commitment to high-quality digital marketing consulting and services for Boca Raton and South Florida businesses.