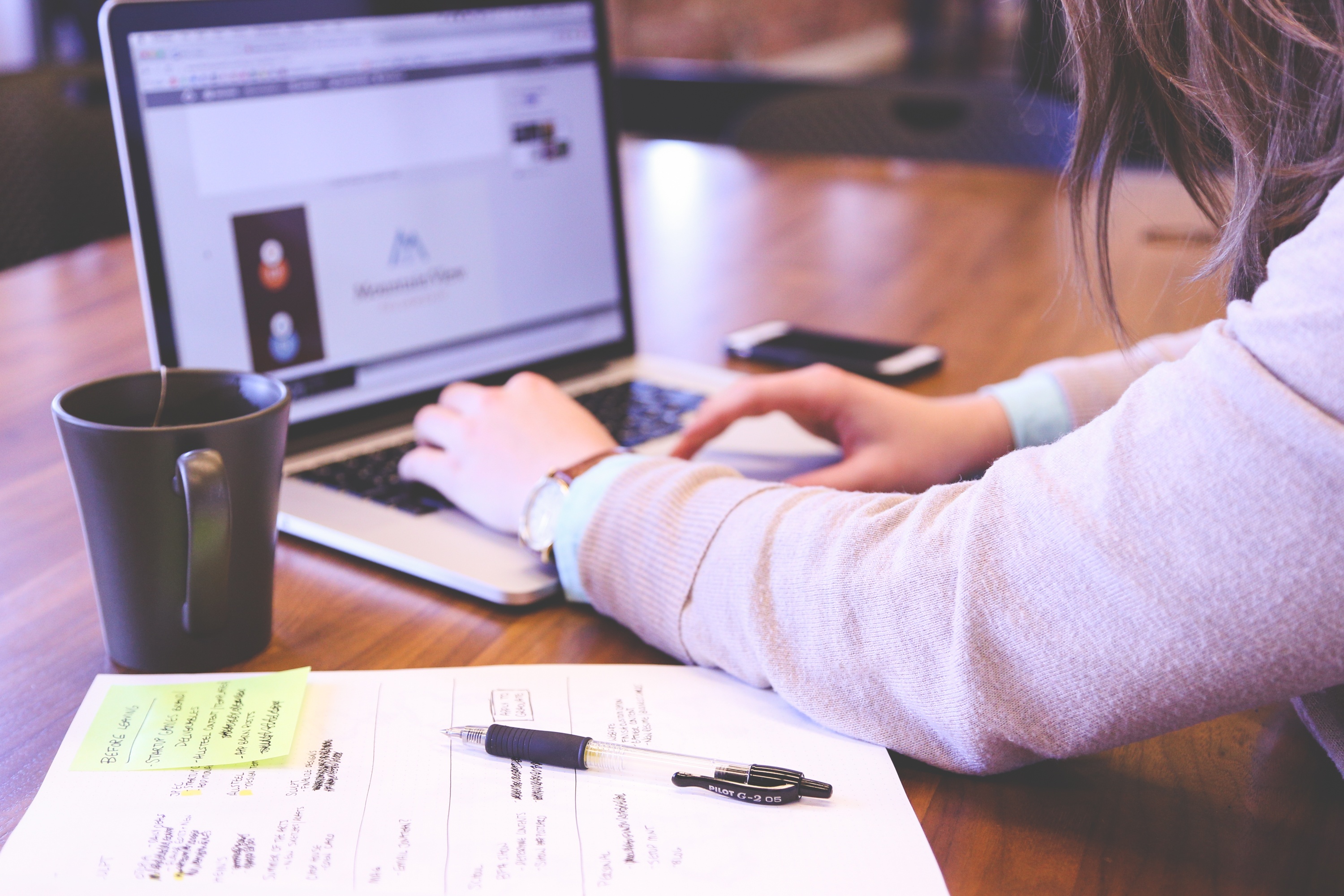 If you're anything like me, you're probably a little groggy from all the fun and celebrations from the end of 2017. Getting back into the swing of things feels like trudging uphill. Through snow. Both ways. (thanks, Dad!)
Through the fog you have automated reminders buzzing off the hook. Where are those projections/plans for 2018? Are we ready to discuss the goals? Have you set a meeting so we can get the team together?
You might be saying, "Seriously Sean, you're behind the curve, our team wrapped up all our planning in 3rd quarter of 2017." If this is the case then this post is not for you. We envy you.
For everyone else, I imagine you've been waiting for the powers that be to provide you with the data and/or directives you need to complete your planning. There might also be just a little delay if you're that power and looking for that last little bit to put the plan over the top.
If this is the case then we're here to help.
We have a new Webinar Series launching on the 17th of January where we'll start with the State of Inbound Marketing in 2018. This will include a valuable walkthrough of how to use our exclusive & complimentary SMART Marketing Goals planning worksheet to set goals that you can actually achieve.
We only have seats for 100 people and want to make sure you're able to grab a spot if you're interested.
Or if you're in need of more indepth analysis and help setting SMART Marketing Goals, schedule a meeting with us to review your needs.
Happy new year!